No need to be a real Pilot: EVERYBODY CAN FLY!
Choose your simulator: Boeing 737, F-16, F-18, Cessna
embark, strap your belt and take off!
Book your favorite session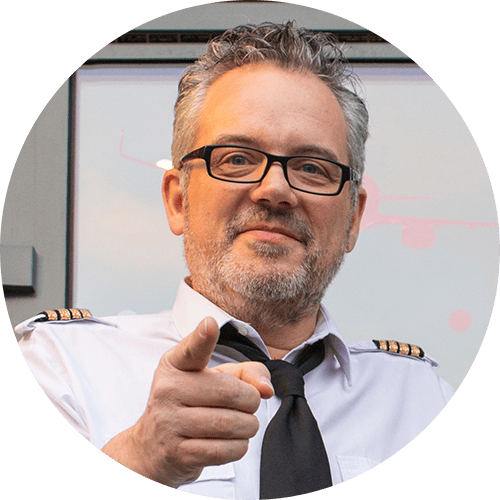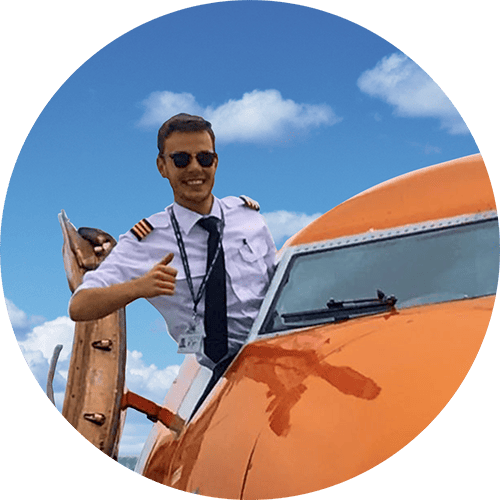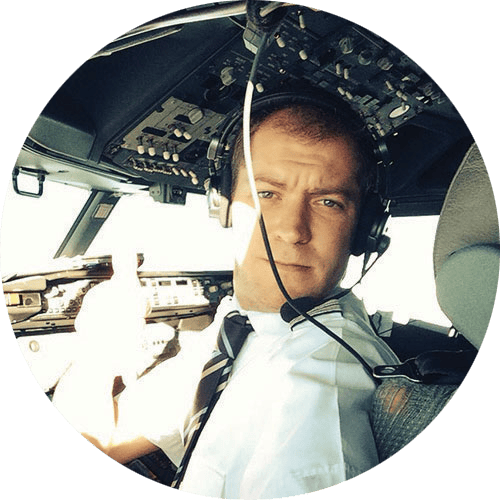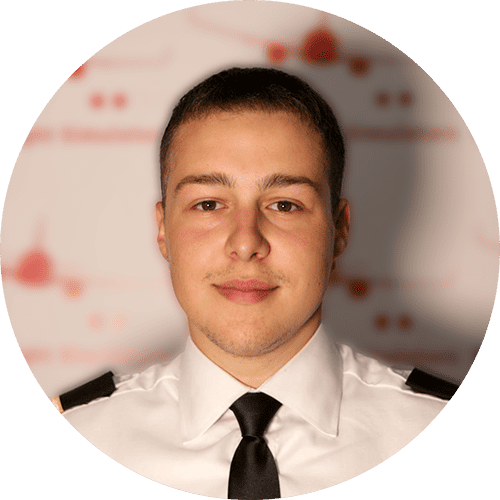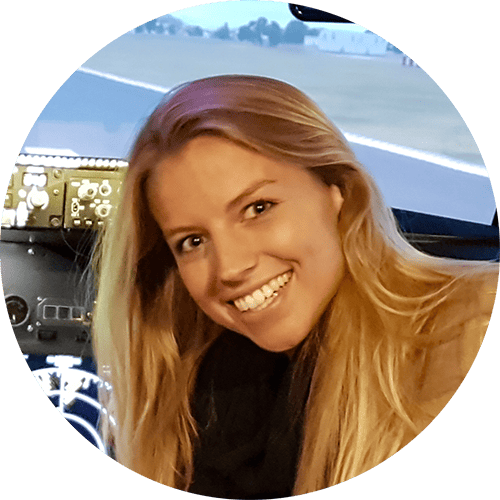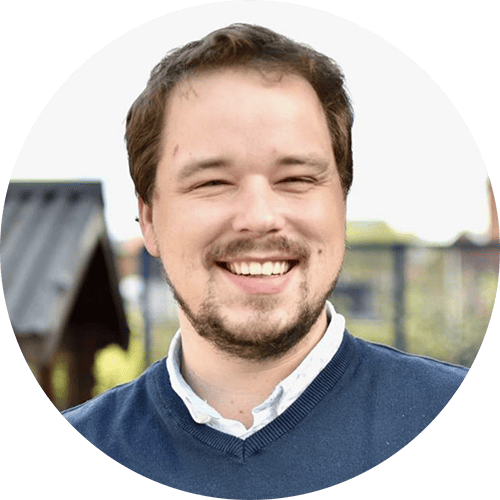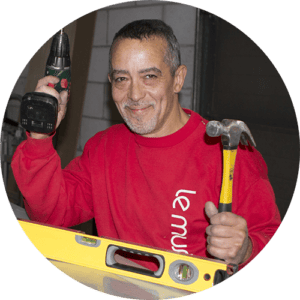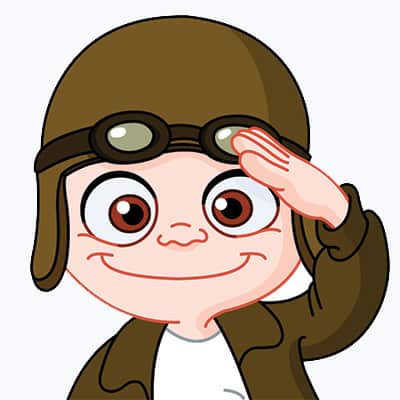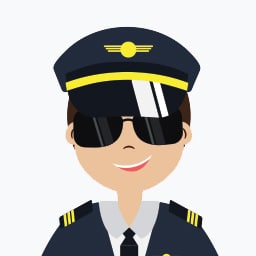 About
Brussels Flight Simulators
Founded in 2016 by Pierre Van Walleghem, Brussels Flight Simulators (BFSIM) is a company dedicated to flight simulation, located in Zaventem nearby Brussels Airport.
BFSIM started in June 2016 with a high-end Boeing 737NG simulator, including a passenger cabin and surrounded by a unique visual system designed by Pierre Van Walleghem in 2014. An amazing machine dedicated to pilots and students, but also to 'grand public', aviation lovers, beginners, families, entreprises or people with the fear of flying. A versatile environment that can be adapted to all types of application!
In 2017 BFSIM built a Beechcraft Baron BE58, small light aircraft dedicated to training, pleasure of flight and sightseeing. In 2020 came two fighters: an F-16 and an F-18: a new field of passion and adrenaline!
After a "small stop" of 3 + 7 months between March 2020 and June 2021 – due to COVID-19 -, BFSIM took off again on 15 June 2021, with more strength than ever!