BE READY FOR AN AMAZING EXPERIENCE!​
Choose your Flight Simulator:
Choose your Flight Duration:
Number of Participants (pilots + 'passengers'):
2. REVIEW COSTS & VOUCHERS
Please leave this blank
Please do not change this field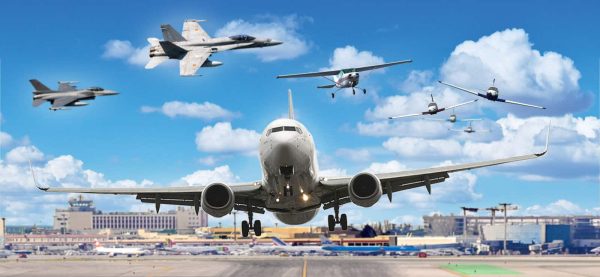 All our simulators are fixed base high end systems.
First select an aircraft in the "CONFIGURE YOUR FLIGHT" panel.
A short description of the selected simulator will show here.